Federal University Lokoja FULOKOJA Academic Calendar 2017/2018 Released. The Federal University, Lokoja has published the academic calendar for the 2017/2018 academic session. Check it here.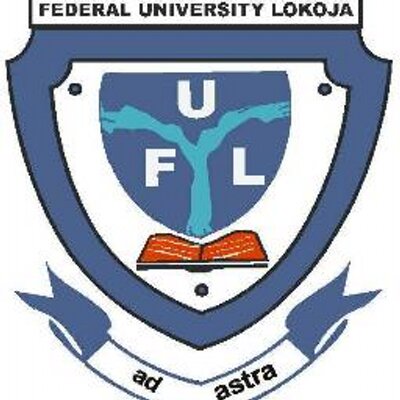 The management of the Federal University, Lokoja (FULOKOJA) has released the revised academic calendar for the 2017/2018 academic year.
FULOKOJA Academic Calendar 2017/2018
FIRST SEMESTER
FIRST SEMESTER EVENTS
DATE
DURATION
Registration of New Students
Registration of Returning Students
Monday 13th – Friday 17th November, 2017
1 Week
Matriculation for New Students
Monday 20th November, 2017
1 Day
Orientation of New Students
Tuesday 21st – Wednesday 22nd November, 2017
2 Days
Lectures Begin
Thursday 23rd November – Wednesday 20th December, 2017
5 Weeks
Mid-Semester Break
Thursday 21st December, 2017 – Monday 1st January, 2018
2 Weeks
Lectures Continue
Tuesday 2nd January – Friday 9th March, 2018
10 Weeks
Revision Week
Monday 12th March – Friday 16th March, 2018
1 Week
First Semester Examinations
Monday 19th March – Saturday 31st March, 2018
2 weeks
Senate Meets
Wednesday 18th April, 2018
1 Day
SECOND SEMESTER
SECOND SEMESTER EVENTS
DATE
DURATION
Lectures Begin
Monday 16th April – Friday 1st June, 2018
7 Weeks
Add & Drop
Monday 7th May – Friday 11th May, 2018
1 Week
Mid – Semester Break
Saturday 2nd June – Saturday 9th June, 2018
1 Week
Lectures Continue
Monday 11th June – Friday 3rd August, 2018
8 Weeks
Revision Week
Monday 6th August – Friday 10th August, 2018
1 Week
Second Semester Examinations
Monday 13th August – Saturday 25th August, 2018
2 Weeks
Senate Meets
Wednesday 12th September, 2018
1 Day
For More Update! kindly provide us your phone number and email address in the comment box below. Also feel free to ask any questions pertaining to this Page.